What does a Project Management Office offer my project?
Planning is knowing when which activity should be performed by whom. The more complex a project is and the more parties that are involved, the harder it is to keep track on each other's activities. Next to that, human traits as using buffers or procrastination, make it even more complex.

Three reports to increase the added-value of your planning
FloatControl is specialized in building network schedules, monitoring of progress and analyzing the critical path. FloatControl embeds quality, ensures consistency & uniformity and saves your project managers time. The base is formed by 3 reports.
GanttPresent - present the planning to the team or management
ProjectView - highlight the upcoming activities to the reader
ProjecTrack - a detailed report on the differences before and after an update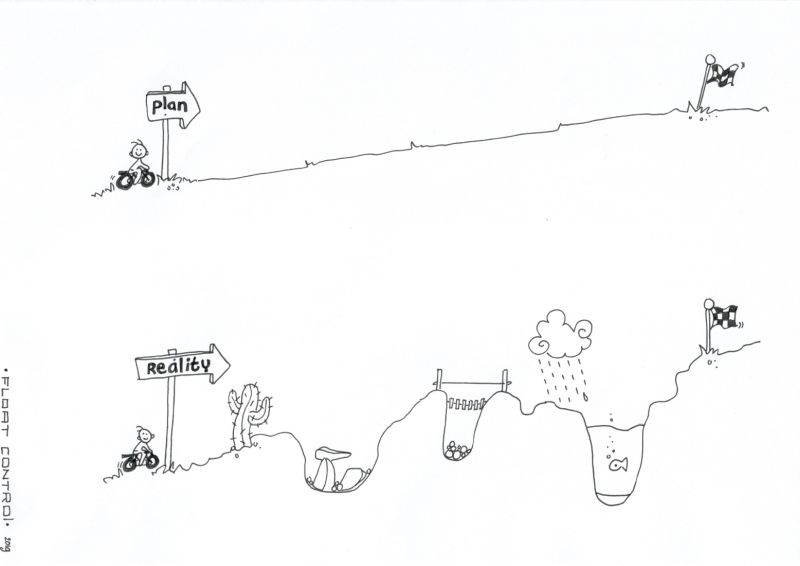 In the following situations FloatControl can help you out
You want to ensure every project member knows when to do which activity.
You want to embed high quality planning management in your project organisation.
You want to have a shorter critical path.
You want to optimize the project's progress process which will save you 50% of the required time.
You want to present the planning to your team or management in a professional way.